Exclusive Representations
Boston Scientific
ACURATE neo2™  is an endovalve consisting of three porcine pericardium valves mounted on a self-expandable stent. Its top-down deployment system, which is unique in the market, allows for a stable and controlled deployment. The delivery system is a result of an ergonomic design which allows for a safe implementation.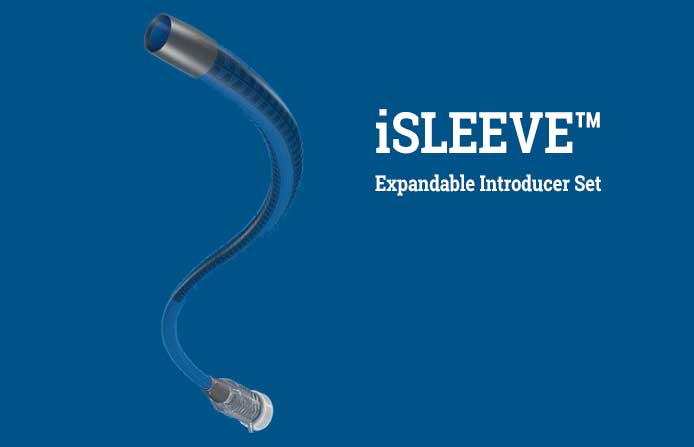 The 14 Fr iSleeve low-profile introducer expands patient's access into smaller and increasingly complex vasculature. The iSleeve design streamlines the TAVI procedure through this hydrophilic coating.
Siprotec S.A.
Comprehensive Prostheses
Delivery System.
Juan Díaz de Solís 1860 (B1638 BIH) Vicente Lopez
Buenos Aires
Argentina
Tel: 011 4589-5025
Mail: info@siprotec.com.ar