Siprotec Technical Center
Siprotec's virtual training campus
Welcome to Siprotec Technical Center
Area led by our Technical Product Specialists, who are qualified to provide information and training and communicate scientific information on our product portfolio, as well as to give operating room technical support for devices requiring it.
We make available scientifically-supported information content on transcatheter therapy for highly complex pathologies, both Structural and with Severe Arterial Calcification.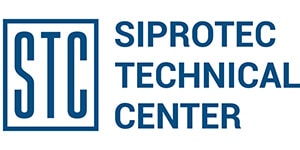 Severe Arterial Calcification
Siprotec S.A.
Comprehensive Prostheses
Delivery System.
Juan Díaz de Solís 1860 (B1638 BIH) Vicente Lopez
Buenos Aires
Argentina
Tel: 011 4589-5025
Mail: info@siprotec.com.ar